Harmonic Odyssey: The Five Gods
Hey all! Been a while, eh?
Admittedly, 2022 was a bit of a break-year for yours truly as it pertained to development on Harmonic Odyssey. In a way, it also wasn't. Over the past several months, I took some time to post artwork, work on my artistic skills in general, and simply share some really good stuff with a larger crowd and community of people. Happy to say the efforts seem to be paying off, as interest in the game has never been stronger, and engagement on these sites (Tumblr, Deviantart, Twitter (RIP)) has been way up. I suppose too, the timing couldn't have been better, as I was made aware of some drama surrounding several RPGMaker communities and circles that I absolutely wanted no part in, last year. So laying low and staying uninvolved has worked out quite well in that regard, too.
Oh yeah -- and as was mentioned in our last video... I bought a house! That also came with its own challenges, and I'm happy to say that the studio where EVOLV (me) will be doing the majority of its operations in the future, is nearing completion.
In any case, work on the game continues as always. Not sure what the format of updates is going to be, going forward, but with the house coming together and everything else moving forward, I hope it's more videos, as I really do miss doing them.

Cheers for now! Enjoy a few screenshots!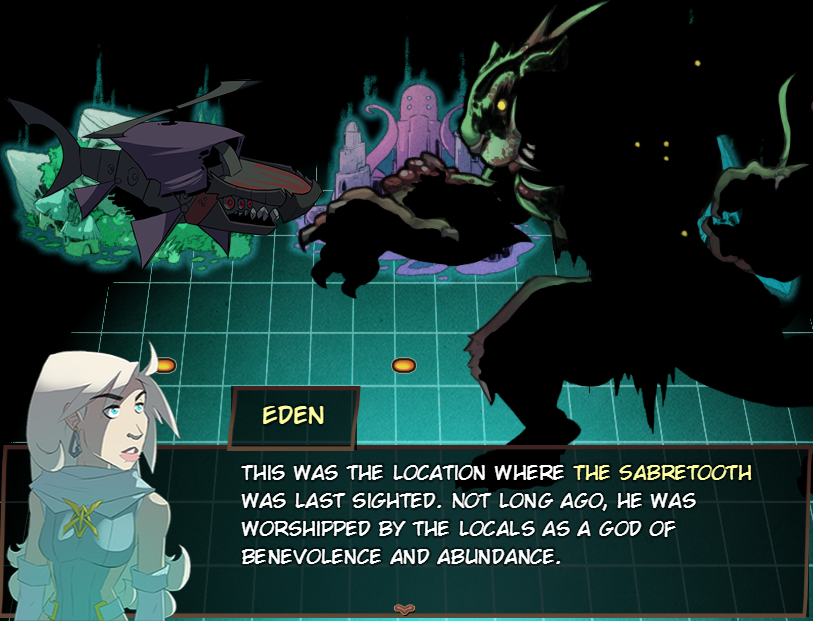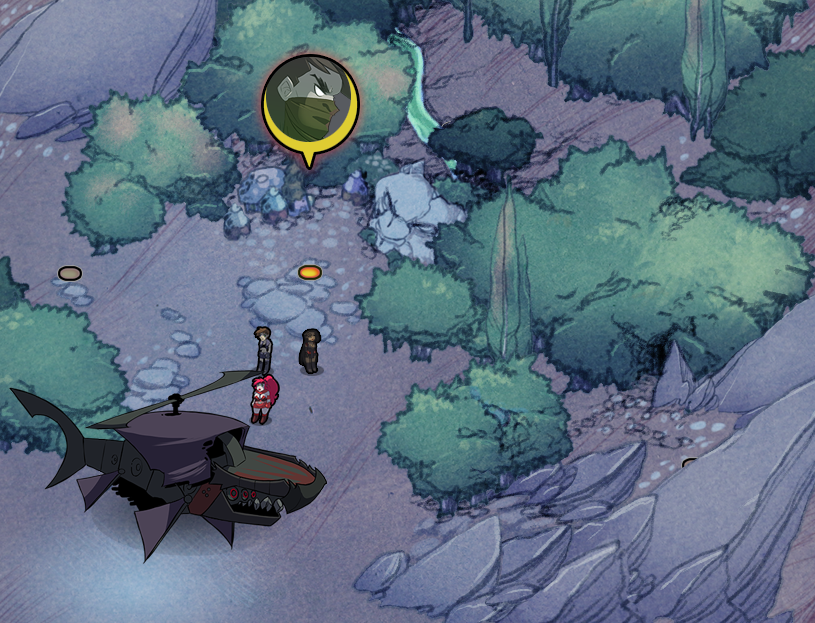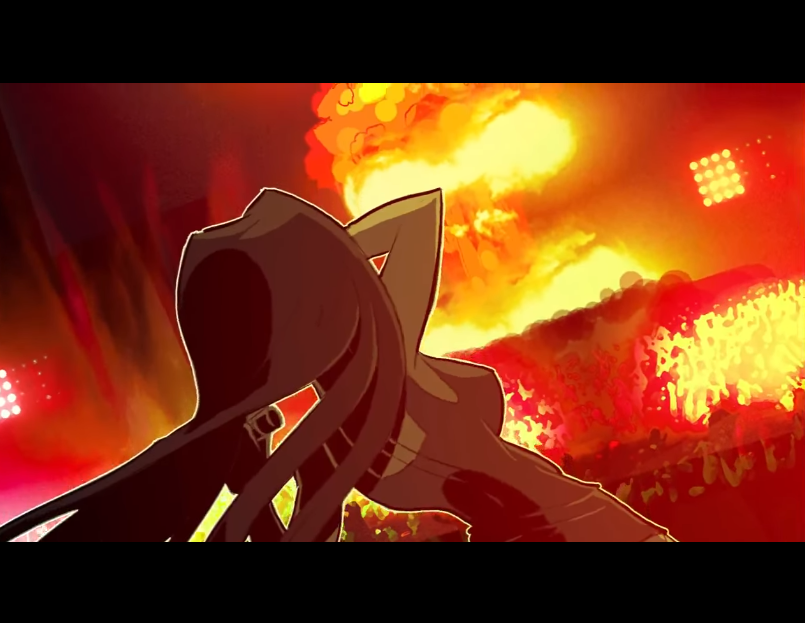 Get Harmonic Odyssey: The Five Gods