Harmonic Odyssey: The Five Gods
Harmonic Odyssey Developments for October 2020
---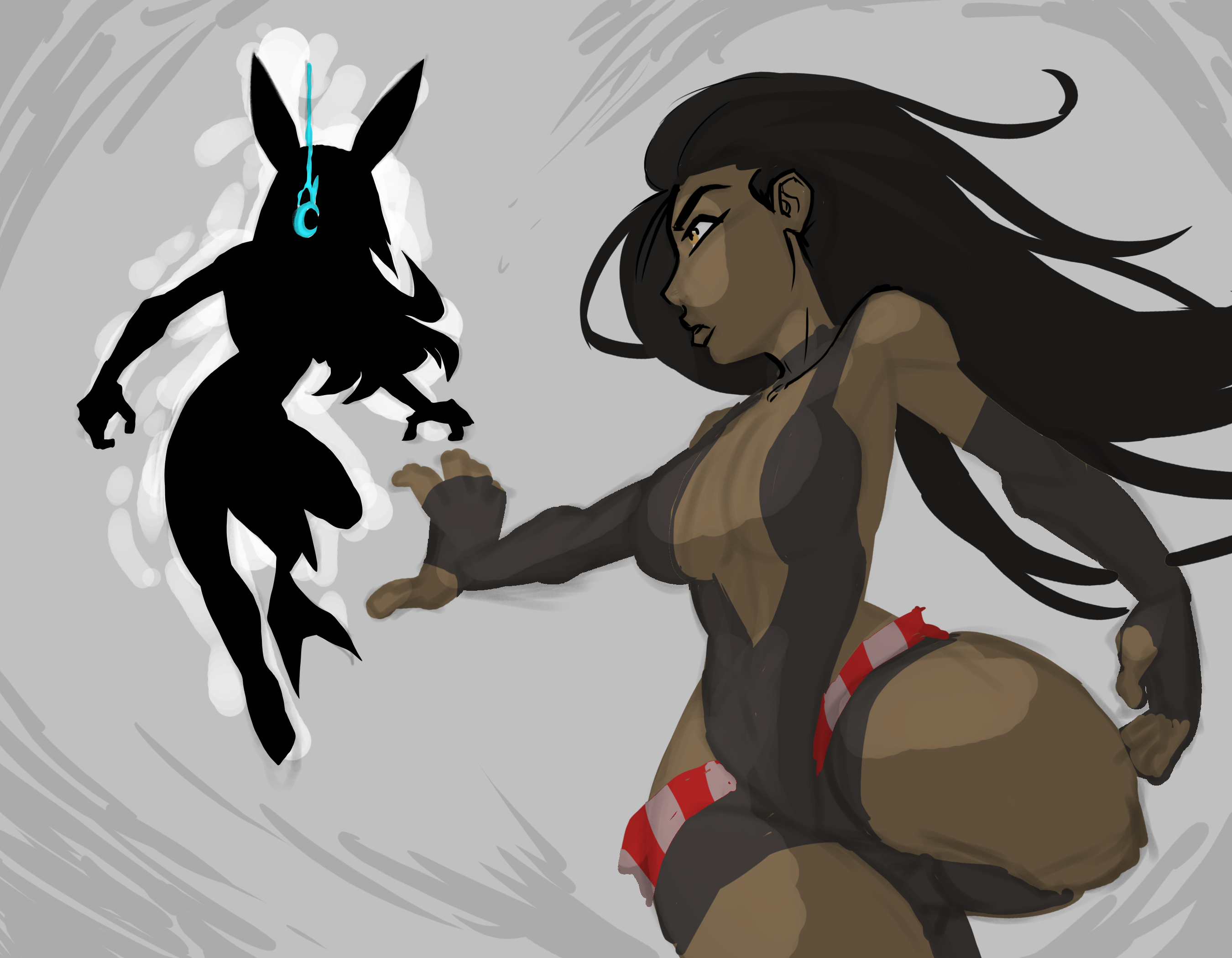 Working on Harmonic Odyssey: The Five Gods continues through the fall months with a sketchbook meticulously filled with drawings, story notes, formulas and more. With so much content, there is renewed interest in releasing updated versions of the demo as the game is put together, piece-by-piece. Several intentions for the ways by which levels will unfold have also been flipped, with a focus on streamlining the adventure and cutting down on confusion.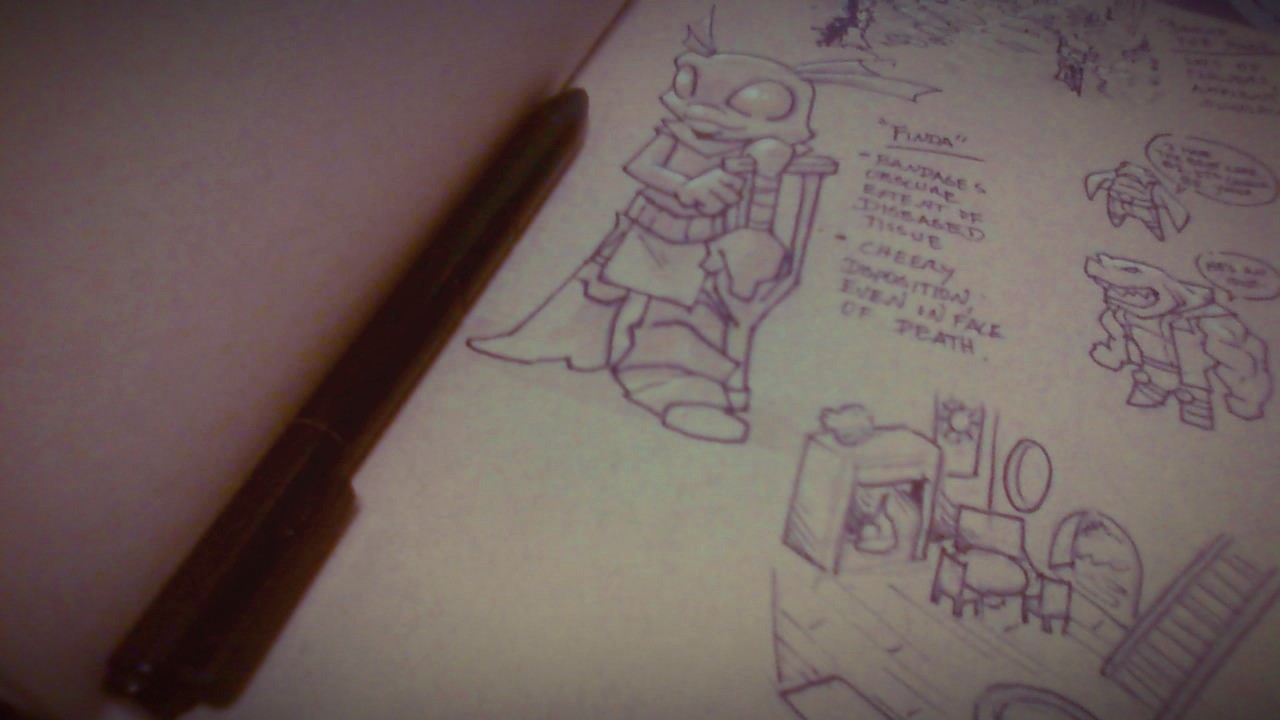 First and foremost, story points are being ironed out for all three remaining realms within the world. These three areas will be key locations for the second, third, and fourth chapters of the game, leading up to a finale in the fifth. As was stated in previous development logs, the original intent was to have this portion of the game feature a choose-your-level sort of path, where the player would find the adventure significantly changed depending on the area they decided to explore first, second, and third.
The idea for a Megaman-styled level select screen has been toned down to what is essentially a world map. While there will be options for free-roaming and a good amount of your gameplay experience will still be based on the things you uncover while visiting the various locations, the overall story will be more tightly-controlled so players won't be frustrated for chasing what they thought was a main plot vein across the world, only to realize it's just another side quest.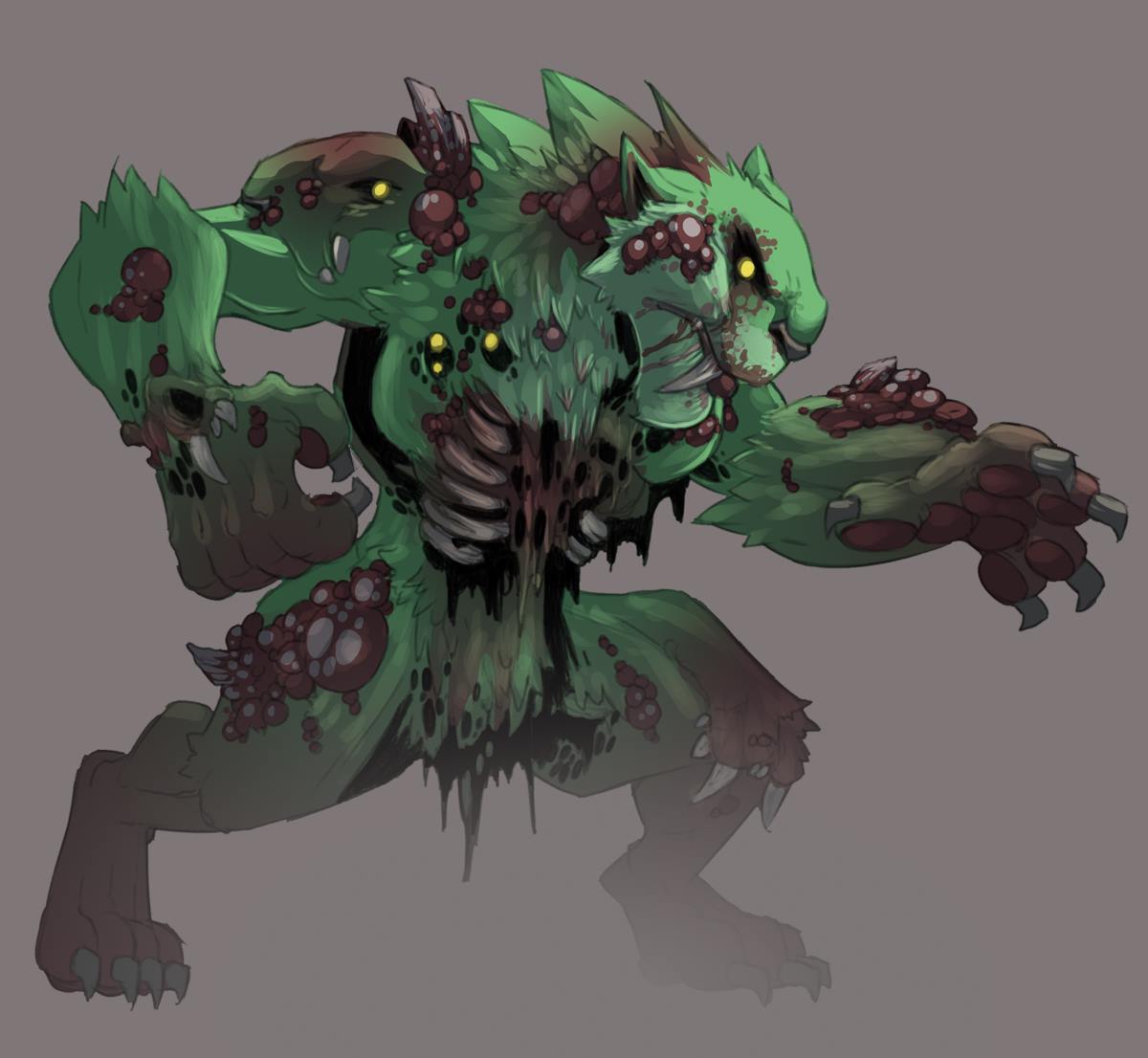 Boss battles are also being worked on, with the idea being to load the game with as many encounters with interesting mobs and creatures as we can manage. Designing these beasties has been particularly fun, as you can see with the finalized version of the Sabretooth sprite, above.
More things are being fleshed out behind the scenes than can be shown on these blog posts at the moment, but that should be changing, shortly.
Get Harmonic Odyssey: The Five Gods